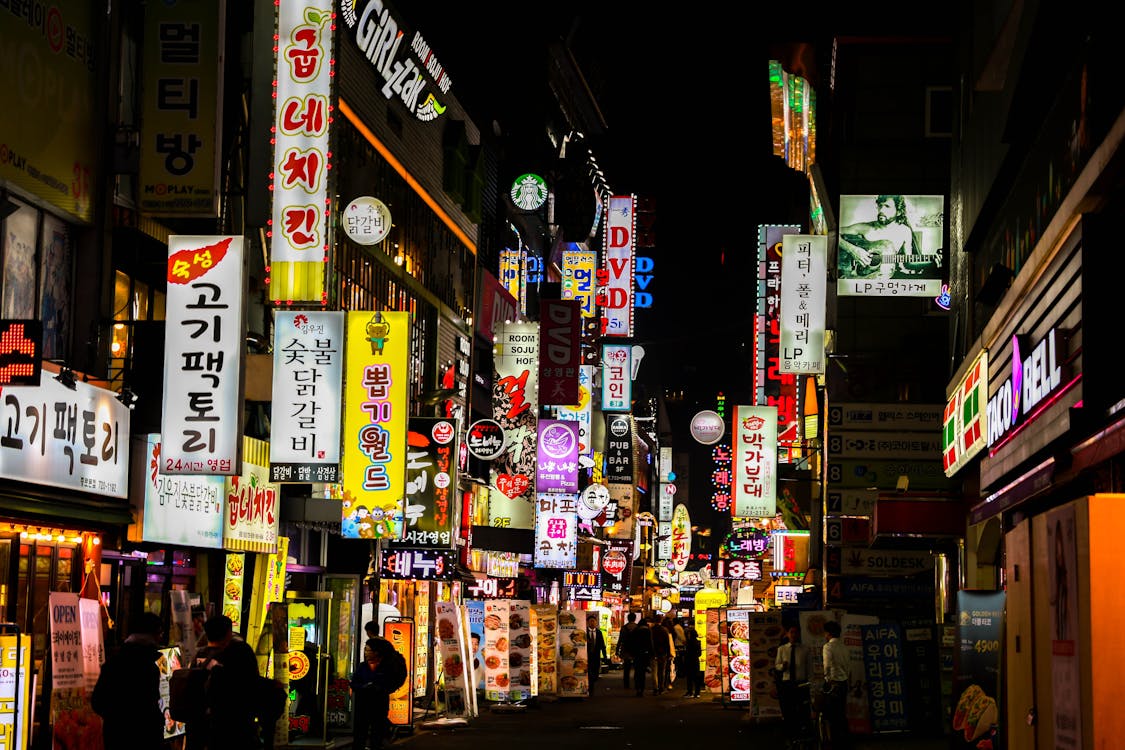 South Korea was hardly the Land of the Morning Calm, as it has been called historically.South Korea is
A very mountainous country (about 70% of its land is mountains), South Korea may look small on the map, but it is full of wonderful pockets of culture to explore. The capital, Seoul, is easily navigated without a guide the subway system is well-marked and street signs are written in both English and Korean
So, Before You Travel to this beautiful country, There is some information that you should know before Your trip:


Never forget to try out Korean food. It's really unique and so diverse.

Korean People Are Generally Bad in English, So Try to learn some Korean words Before you Travel.

Also, speaking of food, some dishes might be really spicy. For foreigners, it might be even most spicier.

When ordering food, don't be afraid to shout at the server to get their attention as it can be very loud in some restaurants. ili!이리 which means Here!

Internet is pretty much anywhere and don't worry about speed because they are usually very fast.

Be weary of some taxi drivers because like most countries, they will try to earn more money by driving further than needed by using your unfamiliarity of the place.

Speaking of taxis, there is a Korean app like Uber called Kakao T that is supported in English. It's recommended to use this app because taxis can be harder to hail especially as a foreigner. Besides, you don't have to explain where you are going.

Also, just because Korea is the home of big consumer electronics companies such as LG and Samsung doesn't mean they are cheap. Some can cost around 100 to150 dollars more than a lot of countries outside of Korea
If you have a smartphone and don't want to pay for an international plan, you can rent a wifi egg at the airport (also some AirBnB places offer them as part of the room). This costs $4 per day and is essentially a moving hotspot. Having internet connectivity was super important to me.

Don't do it. The bus was the roughest ride I have ever had. Thought I was going to lose an arm hanging on. When riding the bus, tap on AND tap off. You must use your card both entering and exiting the bus.