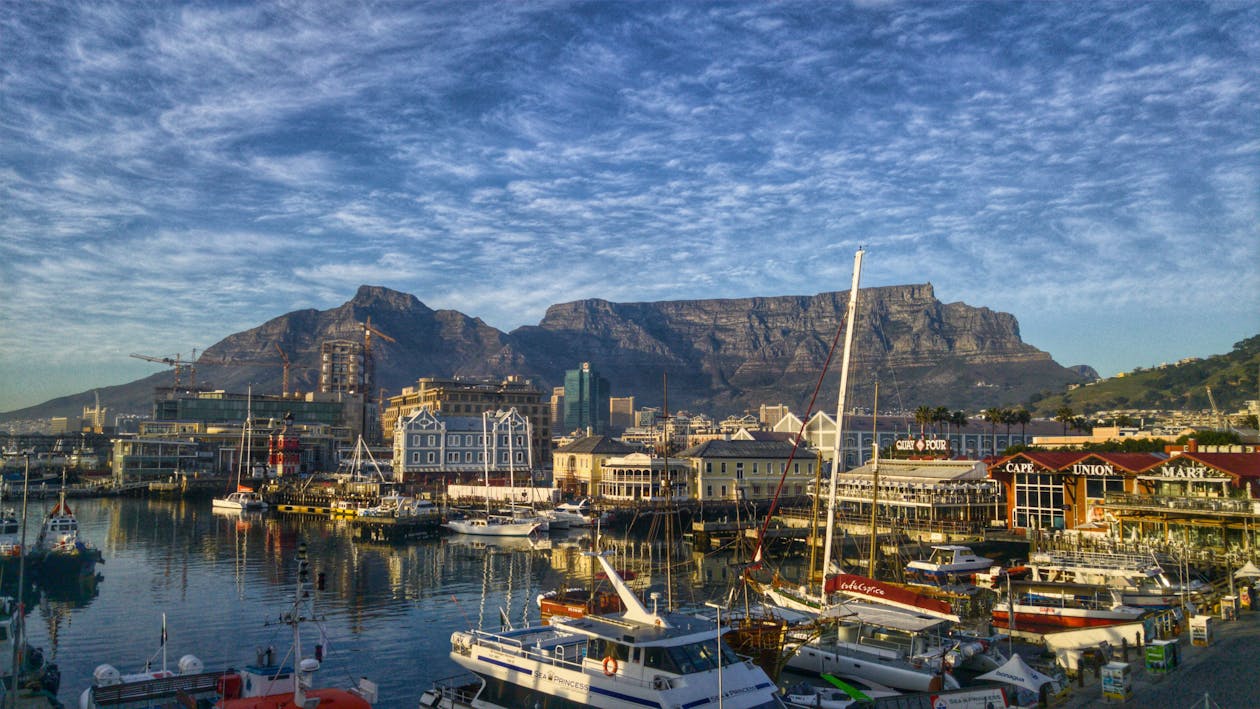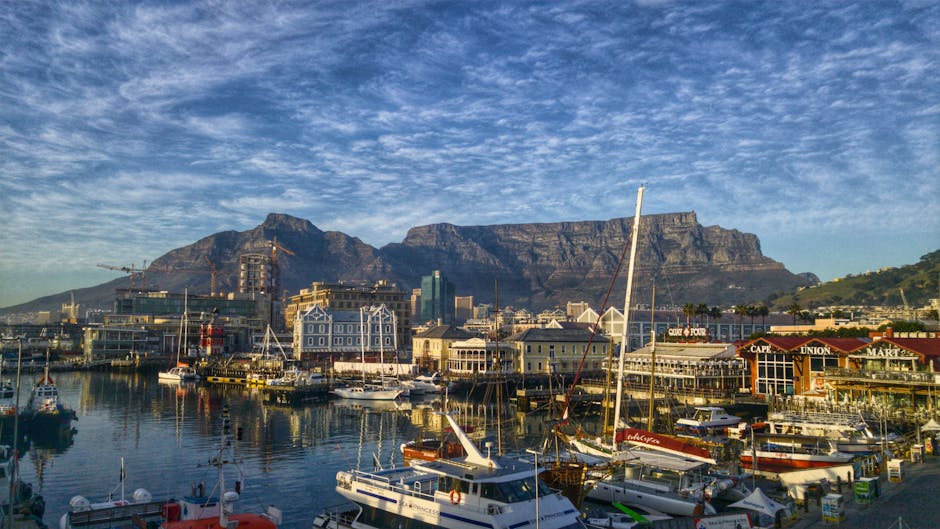 South Africa is quite safe. People do not randomly murder your family while you're walking down the street. But as a developing country with the largest Gini Coefficient, there are places that are extremely safe and places that you (and your family) might get mugged in the street.
So If you wanna Travel to This Beautiful Country, Take these notes in Your Mind:
We Going to use today's exchange for EUR 1 = ZAR 16.20
This is probably the most expensive part of the Travel and it is also quite a long flight. These are today's prices on Skyscanner. South Africa is VERY well connected so you can fly all the (cheaper) Gulf airlines as well as big names like Lufthansa, BA, and Singapore. Basically, the flight is long but comfortable:
From Europe (Paris) €435

From Asia (Hong Kong) €580

From USA (New York) €641
Of course, last minute flights are expensive but we recommend you To fly to Durban for around €30 when I plan in advance. Advance means something like 2-3 weeks.
Transport into town from the airport:
Johannesburg: €10 (Via train)

Cape Town: €4 (Via bus)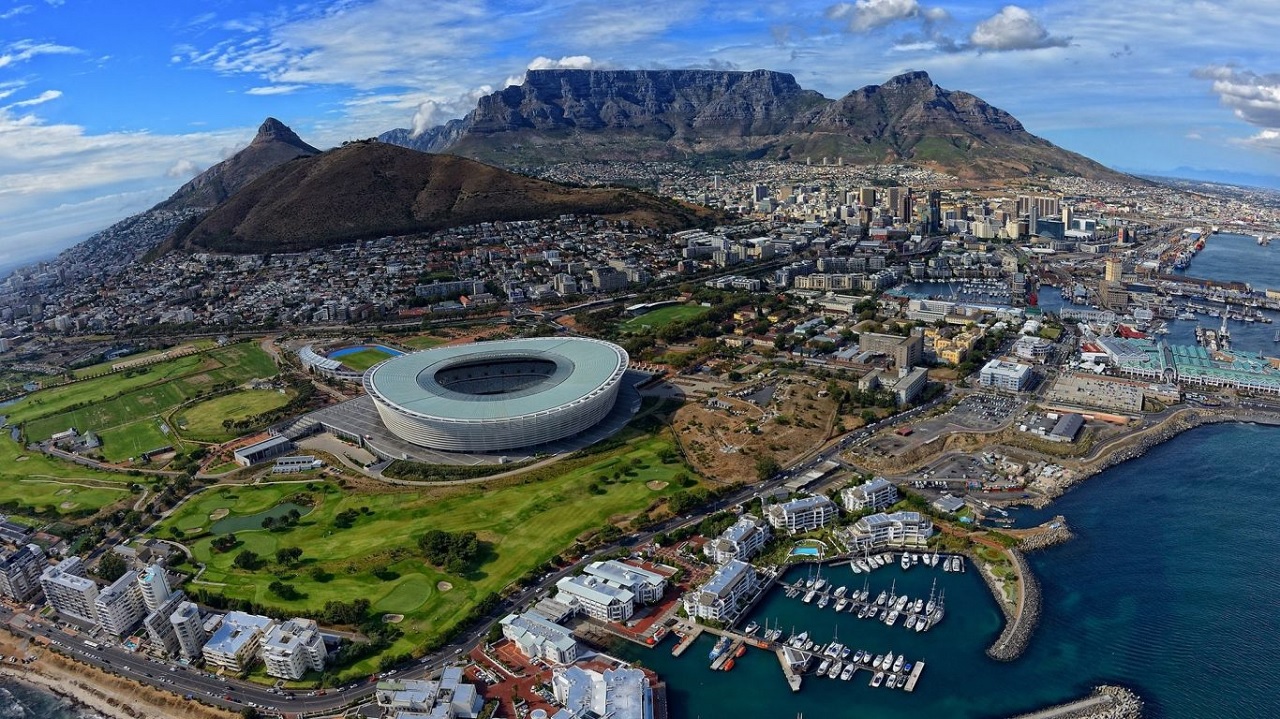 South Africa does not have the best public transport infrastructure so a car is preferred. And the cities are big and wide so you need a car.
Uber runs in Johannesburg, Pretoria, Durban, Cape Town, and Port Elizabeth. It's CHEAP.
UberX (4 people): €0.50 per km

UberVAN (7 people): €1 per km
In Cape Town, you can take the bus to get to most places. This is relatively well connected and is even cheaper than Uber. In Johannesburg, it's a little harder. But if you brave the minibus taxi's, travelling 15km will cost you €0.60!!
Rental cars are another option. Fuel is under €1 per litre (about €0.80 today) with a cheap rental car from Avis or Europcar starting at around €12 per day! Parking is also cheap and plentiful so you can go right up to the attraction you want to see!
You can chose some Popular Hotels For relaxing from your travel Like Sorland Hotel or Ocean View Hotel or ... They Are
AMAZING places for €30 per night. A Offer Good Quality hotel room will cost you €60 for the entire room (usually sleeps between 2-4 people and includes a PROPER breakfast with hot foods and the lot). If you go outside the major cities, this price drops further. Of course, going to tourist attractions like Kruger National Park would pick up that price but c'mon, this is still cheap!
The food in South Africa is not as ostentatious as what you see in other countries. But my gosh, if you do your research, you will have the best food ever.
Big Mac: €2

Nando's Quarter Chicken Meal: €4

Large Domino's Pizza: €5

Steak (at a top-rated steakhouse): €10

You can chose A 5 Star restaurant €100 (this is also probably the most expensive restaurant in the country)
500ml Draught beer at a pub: €1.85

6 Pack at a Bottle Store: €2.50

Craft Beer: €2.50

Double Gin and Tonic at a bar: €4

Cocktails at a bar: €4

Johnny Walker Black 750ml at a Bottle Store: €18
Wines start at €2 per 750ml bottle. Good wines start from maybe €2.50!
Start your Travel Now.